Featured products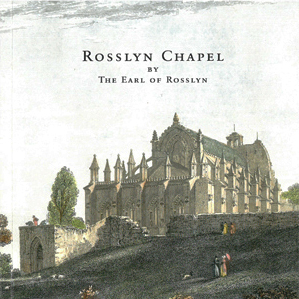 Written by the Earl of Rosslyn, this indepth guidebook includes a walking tour of the Chapel with many wonderful colour photographs.
Written by The Earl and Countess of Rosslyn, this 150 page book, featuring specially commissioned photography, is the ultimate souvenir of the Chapel.
Written by The Countess of Rosslyn, it tells the wonderful story of the conservation of Rosslyn Chapel.
---
Recommended products
---
Browse products
by category