Rosslyn Chapel Coffee Shop, located in the spectacular new visitor centre, with magnificent views over Roslin Glen, uses the best of local suppliers to create a fresh and innovative menu.
On offer, each day is freshly prepared tasty homemade soup,  a selection of rolls and paninis with a range of fillings and a delicious range of scones, cakes and pastries.
We will also be serving seasonal selections throughout the year and our food is, of course, complemented by a wide range of hot and cold speciality drinks, served by our specially trained baristas; perfect before or after a tour of the Chapel.
Relax and enjoy a treat whilst taking in the spectacular views from the coffee shop or delightful terrace.
Please note that the coffee shop is only open to our paying visitors and pass holders.
Our menu has a strong emphasis on fresh local produce.
We are proud to support local suppliers such as
Scottish Beverage Services, based in Penicuik
Bonaly Farm Dairy at Damhead
Mark Murphy at Newbridge
Scottish meat suppliers who bring us fresh delicious products from the Borders and Perthshire;
our very own Saltire Patisserie who provide us with all bakery and patisserie items.
Rosslyn Chapel's coffee shop is run by Saltire Hospitality, an award-winning Midlothian-based catering company, established in 2000.
| | | |
| --- | --- | --- |
| | Small | Regular |
| Filter coffee | £2.30 | £2.80 |
| Cappuccino | £2.80 | £3.00 |
| Caffe Latte | £2.80 | £3.00 |
| Flat White | £2.80 | |
| Americano | £2.60 | £2.90 |
| Caffe Mocha | £2.80 | £3.00 |
| Espresso | £2.00 | £2.20 |
| Espresso Macchiato | £2.10 | £2.50 |
| Cortado | | £2.50 |
| Shot of syrup | £0.30 | £0.50 |
| Extra shot | | £1.00 |
| Hot chocolate | £2.80 | £3.20 |
| Kids' steamers | | £2.00 |
| Regular tea | | £2.30 |
| Flavoured tea | | |
Decaff tea and coffee also available
Soya milk + 50p
| | |
| --- | --- |
| Pinot Grigio (187ml) | £4.50 |
| Zinfandel (187ml) | £4.50 |
| Shiraz (187ml) | £4.50 |
| Prosecco (187ml) | £5.50 |
| Baron's Ale (500ml) | £4.00 |
| | |
| --- | --- |
| | |
| Coke / Diet Coke | £2.50 |
| Appletiser | £2.50 |
| Ginger beer | £2.50 |
| Juice Tree | £2.30 |
| 7UP Free | £2.50 |
| Fanta / lemonade | £2.50 |
| Still water | £2.00 |
| Sparkling water | £2.00 |
| Kids Juice | £1.40 |
| Irn Bru | £2.50 |
| | |
| --- | --- |
| | |
| Homemade soup with mini Hovis loaf/bread | £4.90 |
| Homemade soup with panini combo | £9.10 |
| Homemade soup and gourmet roll combo | £8.90 |
| Homemade soup and toasted bloomer combo | £8.20 |
| A selection of gourmet rolls, toasted panini and toasted sandwiches | £3.80-£5.90 |
| Takeaway available | |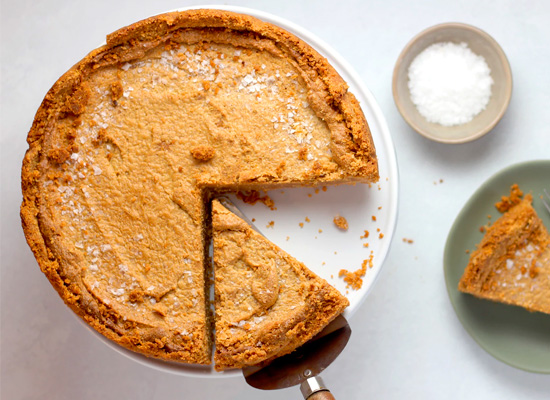 | | |
| --- | --- |
| | |
| Scone with clotted cream and jam | £3.00 |
| Scone with butter and jam | £2.60 |
| Scone with butter | £2.30 |
| Chapel shortbread | £1.20 |
| Honeybuns gluten free cakes | £2.70 |
| Orkney ice cream | £2.70 |
| Assorted muffins | from £2.80 |
| Freshly baked cakes | from £2.00 |
| Tray bakes | £2.00 |
| Slice of cake | £2.90 |