Welcome to Rosslyn Chapel
Rosslyn Chapel was founded in 1446 by Sir William St Clair. The beauty of its setting, in rural Midlothian, and the mysterious symbolism of its ornate stonework have inspired, attracted and intrigued writers, artists and visitors ever since.
Now open daily and each day is split into 90-minute timeslots, allowing us to manage the capacity on site.
To guarantee your visit, please book in advance through this website.
"Simply amazing and takes your breath away"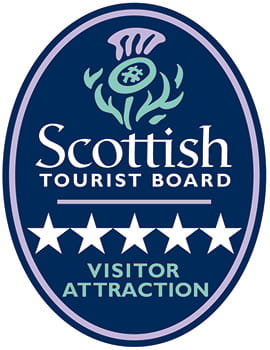 A collection of drawings, manuscripts and engravings relating to the Chapel has been conserved and digitised by staff at Historic Environment Scotland (HES) and has now gone on display for […]
Read More
The first phase of a programme of improvements to the Chapel's lighting is underway. Fifteen bespoke chandeliers are being renewed and refurbished to improve the Chapel's energy efficiency and help […]
Read More